Welcome to Setanta Institute, an internationally renowned centre of excellence in all aspects of strength & conditioning and personal training.
Our passion is to help people realise their full potential through bespoke programmes in which we deliver both the technical and interpersonal skills that enable our graduates to shine in their careers.
Come join us – and see what we can achieve together.
S&C Courses Developed & Delivered By Experts
Certificate in Strength & Conditioning
This 18 month course is regarded as the industry standard for specialist Strength and Conditioning coaches. The Certificate in Strength and Conditioning is a QQI Level 6 (60 credit) qualification. Each of the six modules provides a comprehensive overview of key areas and topics within Strength and Conditioning, with enrolments now open.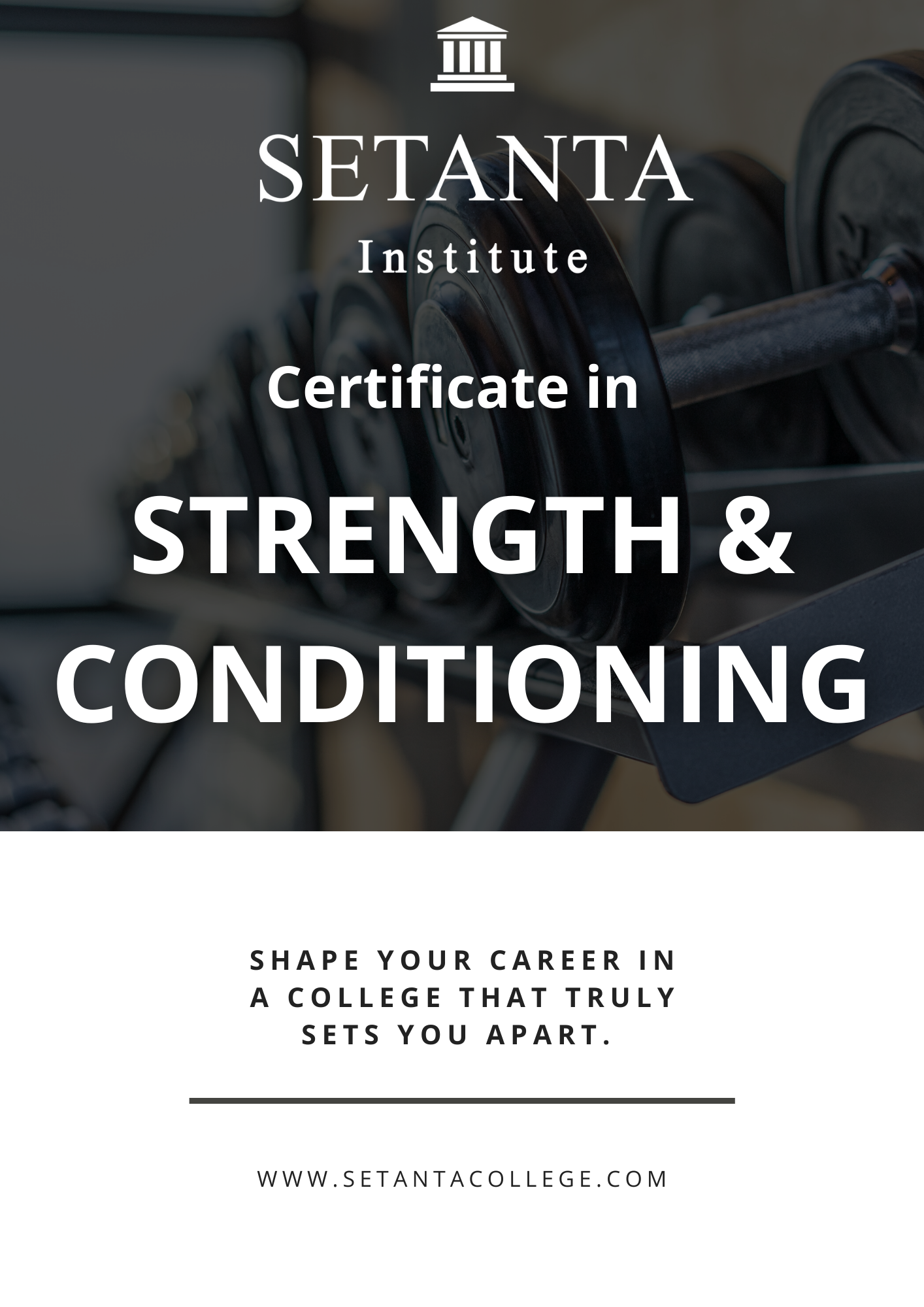 Bachelor of Science in Strength & Conditioning
The BSc degree course is comprised of 18 modules delivered over 4.5 years. The Bachelor of Science in Strength and Conditioning has now become a global industry–leading sports coaching qualification. It is equivalent to a NQF Level 7 and 360 credits.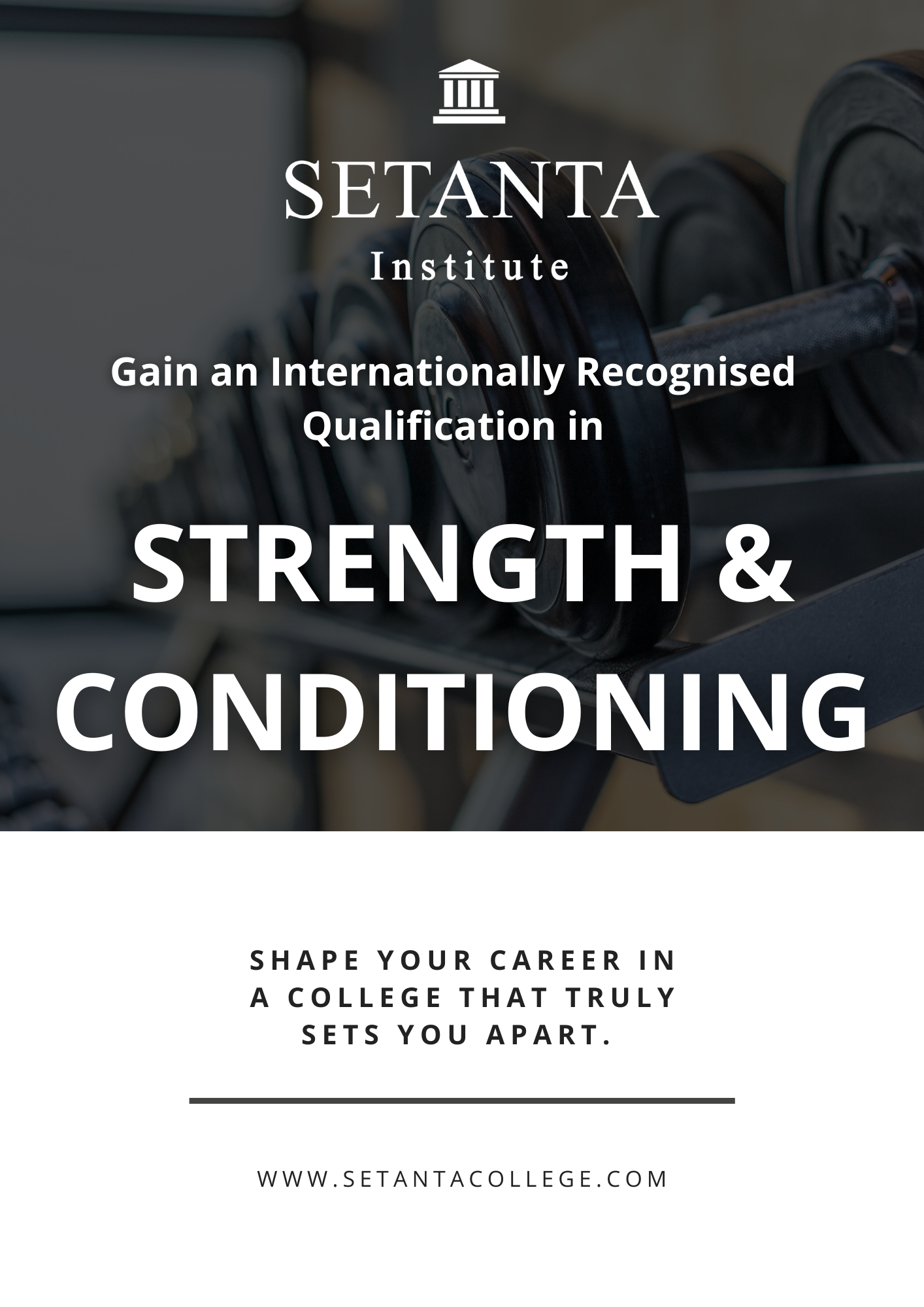 Master of Science in Performance Coaching
Those with a degree majoring in S&C, Sports Science, Bio-Kinetics, Kinesiology, Physical Education, Physical Therapy, Athletic Training, or a similar field of study can now enrol onto our groundbreaking Master's Degree. This programme will produce graduates capable of coaching, planning, managing, and implementing the latest sports technology and methodologies in the upper echelons of sport.
Master of Science in Applied Sport & Exercise Psychology
The Master of Science in Applied Sport & Exercise Psychology is a unique programme that has been designed in association with a panel of leading experts from the sport, health & fitness industries. With an industry focus, this programme is highly practical and applied, teaching many skills and tools for success in addition to covering the key theoretical components. This programme is designed for practitioners first and foremost, with routes to progress in academia facilitated also.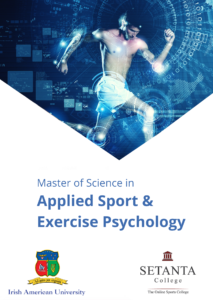 Elite sports people put their trust in Setanta Institute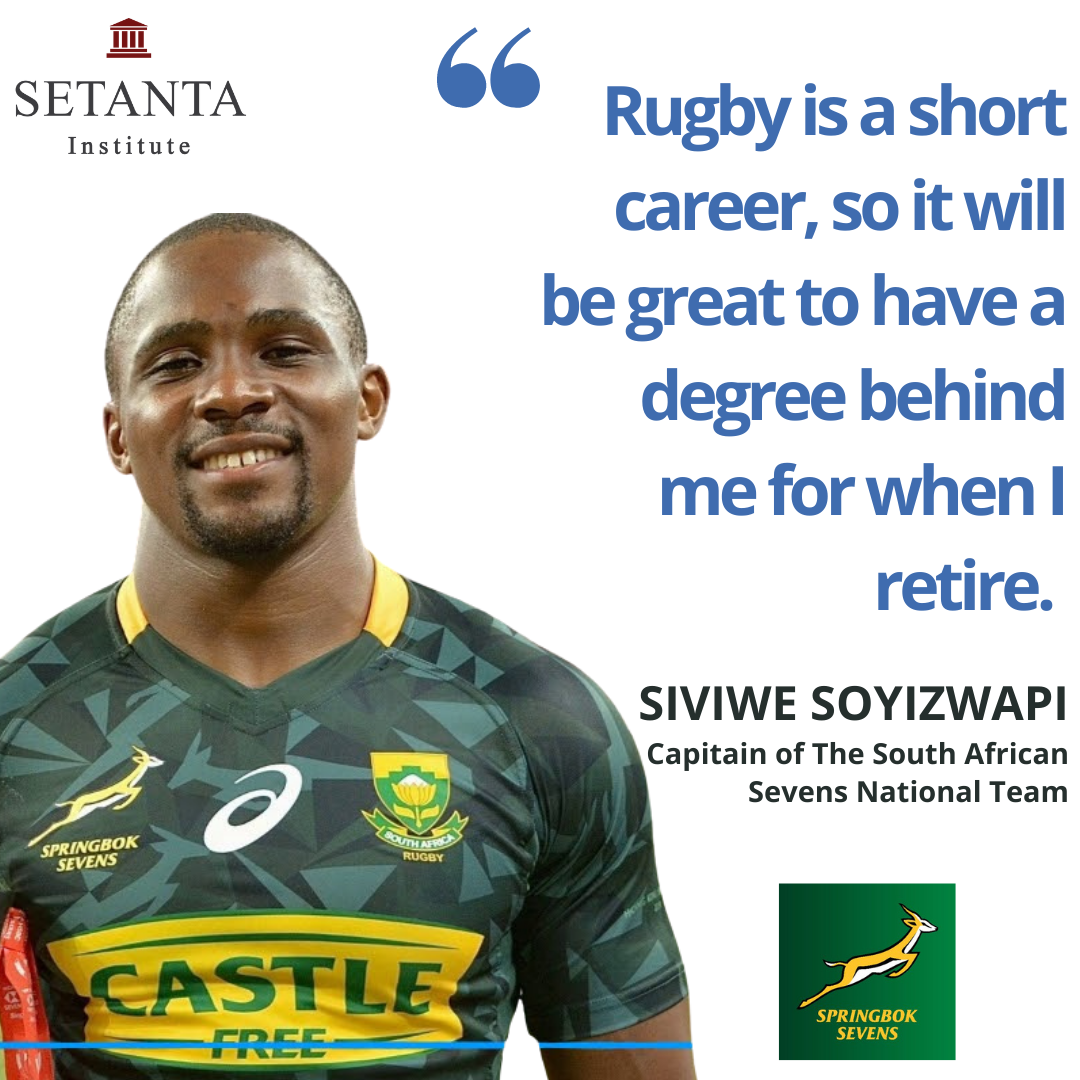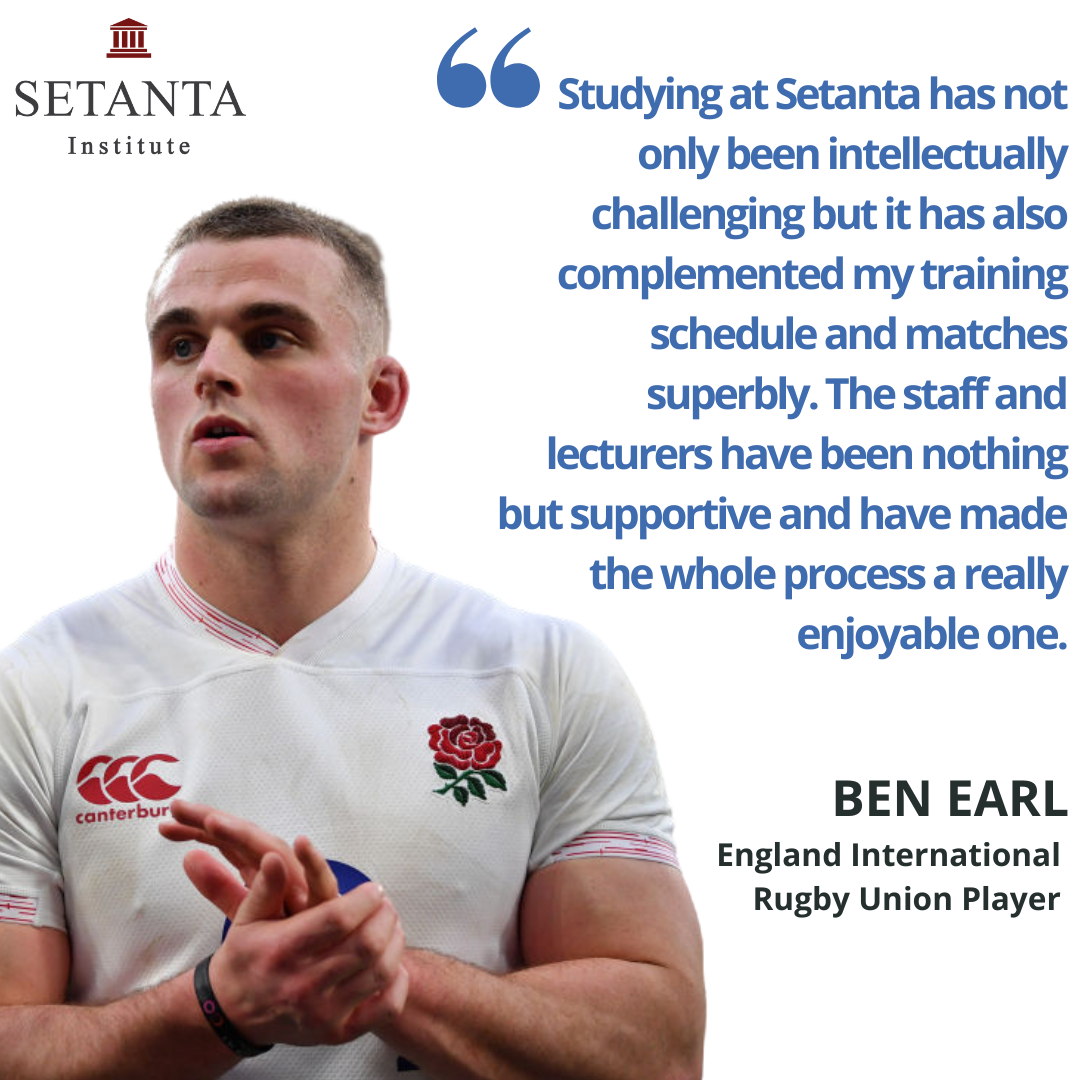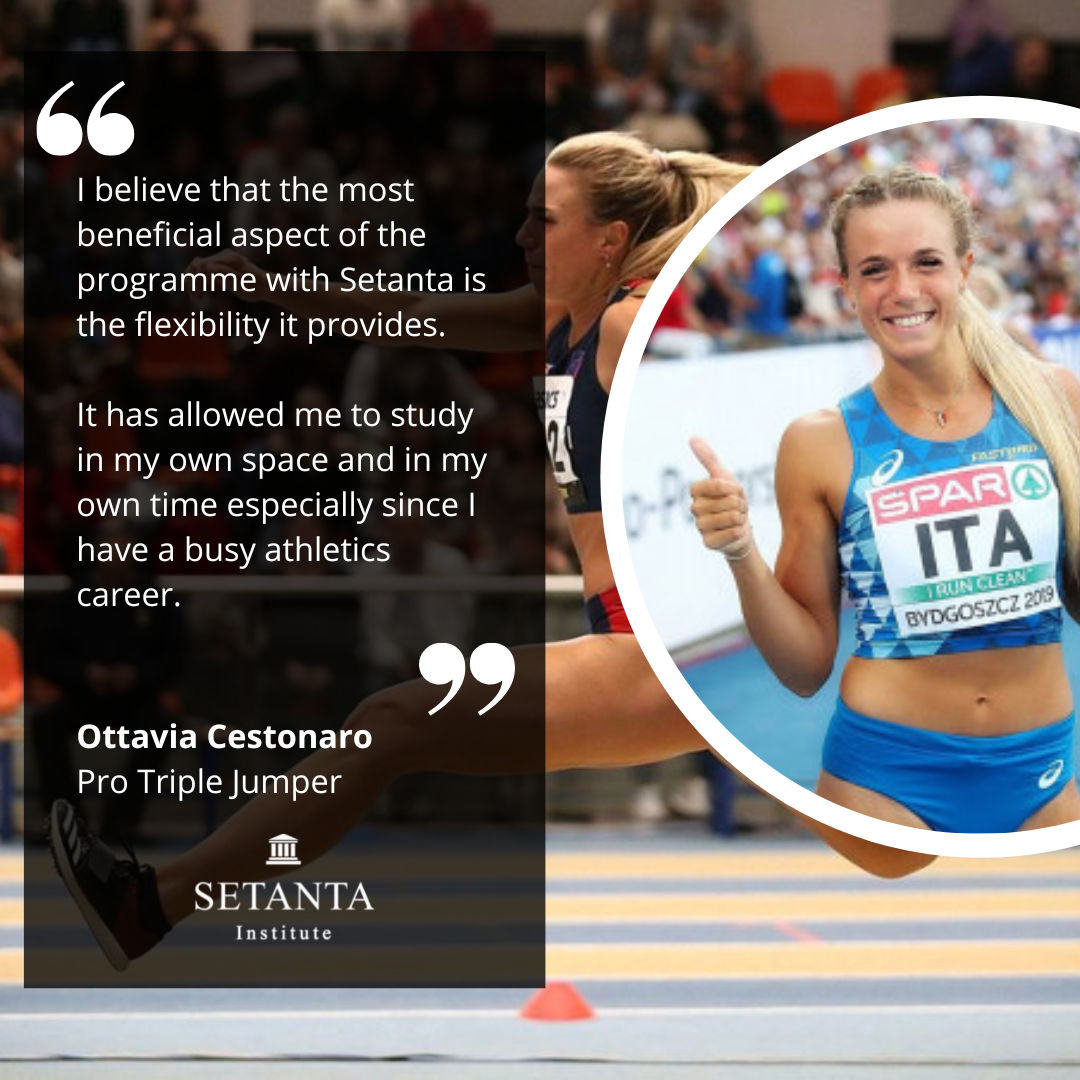 Have a question? Send us a message:
Delivery Locations:
Twickenham Stadium, 200 Whitton Road,
Twickenham, TW2 7BA
The Lensbury Hotel, Teddington, London.
Tel: +442036956780
Email: [email protected]